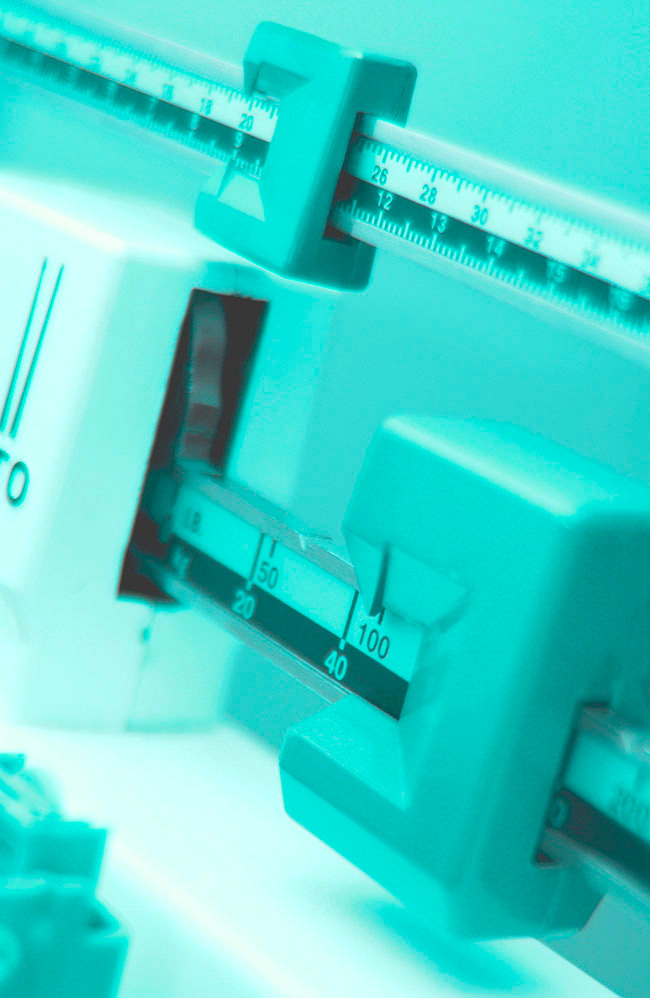 Step 1:
YWellness will collect additional health information to qualify you for this medication.
Step 2:
Upon completion of our medical history form, you will schedule and make payment for your one-on-one consultation. This consultation is $80 and will be applied to your final purchase should you be qualified by our medical staff. The $80 is nonrefundable. If you miss your appointment or cancel without 24hr prior notice of your appointment time you will not be refunded the $80.
Step 3:
At the time of our consultation, your provider will go through your brief medical history and answer any questions you have.  YWellness then partners with you to create a goal-centered, personalized health and wellness plan tailored to you. With our packages, you have the option to meet monthly to discuss dosing, diet, and other changes which can enhance your results.
Ywellness Club will then take your final payment at the conclusion of the appointment. Orders are shipped 24-48hs after processing and payment posting.